Description
Our AOI Solutions Supported Gloves Manufacturing Process
Former Bath

Former Cleaning

Coagulant Dipping

Latex Dipping

Oven

Polymer Bath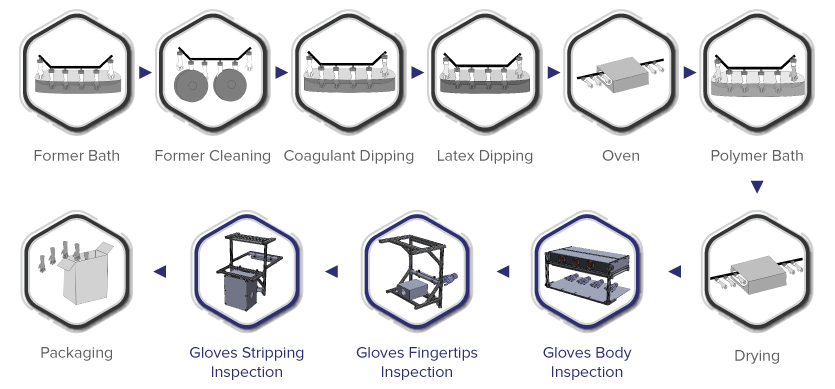 Glove AOI Inspection System
Glove AOI Inspection System is distinctively designed for glove quality inspection during the pre and post-strip processes. It comes with full modules covering the inspection for different part of the gloves. A proven success system serving the market leader in the industry. It allows glove quality inspection to be carried out during the manufacturing process stage following the conveyor speed in the production line. The system has the ability to inspect each of the gloves produced before the packing process replacing human inspection and random inspection. The system will automatically tag the gloves as acceptable or unacceptable based on the inspection results and removed the defective gloves automatically at the end of the production line. The inspection reports generated can be used as quality assurance documents to boost customer confidence and trust. The glove quality inspection system can effectively detect a wider range of defects and enhance the accuracy of the inspection, giving glove manufacturers a competitive edge in precision, efficiency, quality, and manufacturing costs.
Pre Station Vision System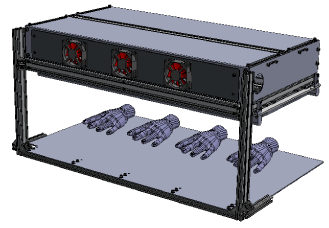 Inspection on the 360 degree on the body of the gloves
Finger Tip Station Vision System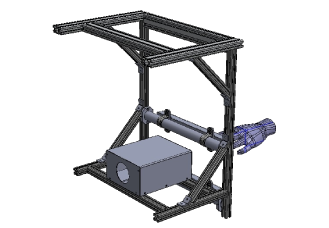 Inspection on the fingertip of the gloves
Post Station Vision System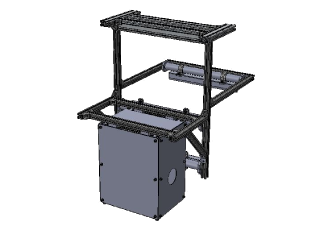 Inspection on the wrist while stripping process
BENEFITS OF AOI INSPECTION

Full Inspection
360 Degree inspection

Increase Quality
Quick identify & Fix defects process

Improve Reputation
Less defects products increase
customer satisfaction

Reduce Wastage
Defects can be detect at the earlier
stage

Save Time & Cost
Process can be simplify and less
labour cost

24 hours operation
Maximize production yield
Inspection cover each unit of
products without miss

Data Collection
Enabling tracking & data analysis

One AOI Machine
Multiple types defects inspection

Easy Control
Simple Instruction manual with
own recipe setting

Reliable Result
Consistent inspection criteria

100% Automatic Process
Replace manual inspection
Key Features
360-degree full inspection from fingertip to body, body to former.

1. Inspection is on the fly connected to the manufacturing process
2. The system is fitted into the machine
3. The system share one processing station (centralized server)

INSPECTION PRODUCTS
Suitable for Rubber, Latex & Nitrile glove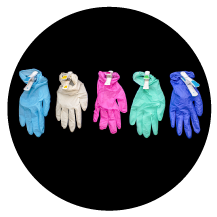 INSPECTION CAPABILITIES
Pre-Station Vision Inspection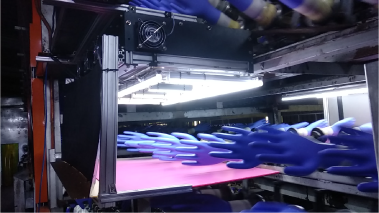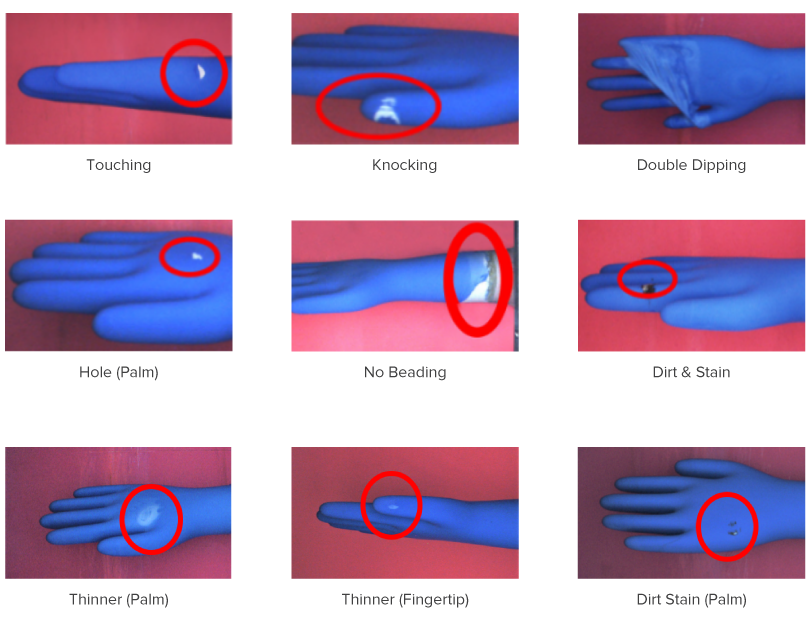 INSPECTION CAPABILITIES
Finger Tip Station Vision Inspection