Description
Injection Molded Parts Inspection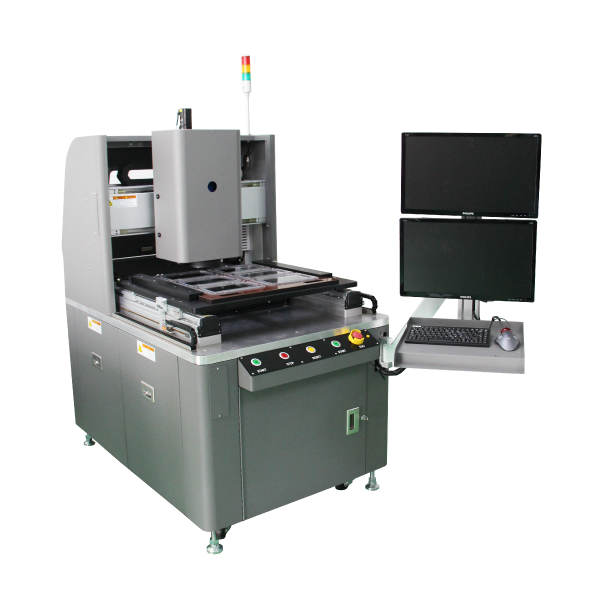 Perform detection after the die bonding and wire bonding process.
Ability to focus on different heights (e.g. LED wirebond and lenses.
Ability to change magnification for different products or  specific objects.
Bottom inspection
3rd Optical & 100% VI inspection
WLP (Wafer Level Packaging) Inspection
Absence/presence of component on board. Most thru hole component including ECap, connectors, crystal,  resistor, PDIP housing, voltage regulator.
Detect Reverse Polarity for ECap, Connectors & PVR.
Mixed ECap component placement. Detect  different diameter only and not capacitor values  or color.
72-2-6, Arena Curve, Jalan Mahsuri,
11950 Bayan Lepas, Penang, Malaysia.
T: +604 – 611 0110
F: +604 – 611 0110
E: info@cortexrobotics.my