Description
Desktop Inspection System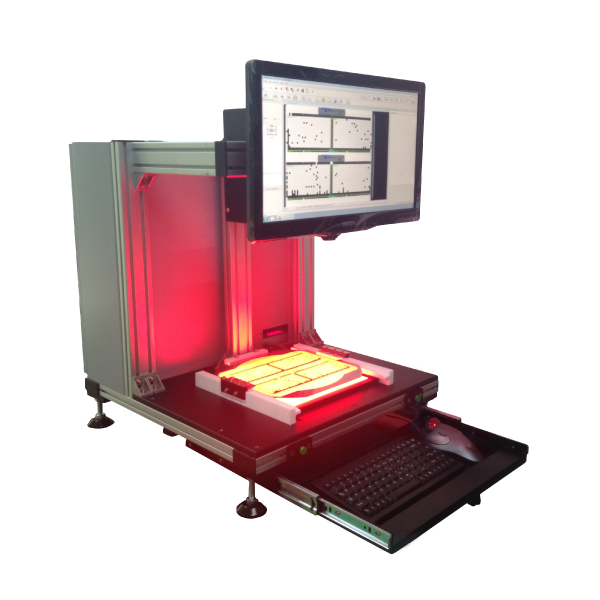 This system performs periodic inspection that is simple to load & inspect PASS/NG. The system will loop & test every second. Inspection is triggered by pressing push button. The result will be displayed on the screen and user can load pre-teach recipe. It is cost effective & simple.
Absence/presence of component on board. Most thru hole component including ECap, connectors, crystal,  resistor, PDIP housing, voltage regulator.
Detect Reverse Polarity for ECap, Connectors & PVR.
Mixed ECap component placement. Detect  different diameter only and not capacitor values  or color.
How can we help you? Leave us a message, we will respond you as soon as we can!
72-2-6, Arena Curve, Jalan Mahsuri,
11950 Bayan Lepas, Penang, Malaysia.
T: +604 – 611 0110
E: info@cortexrobotics.my